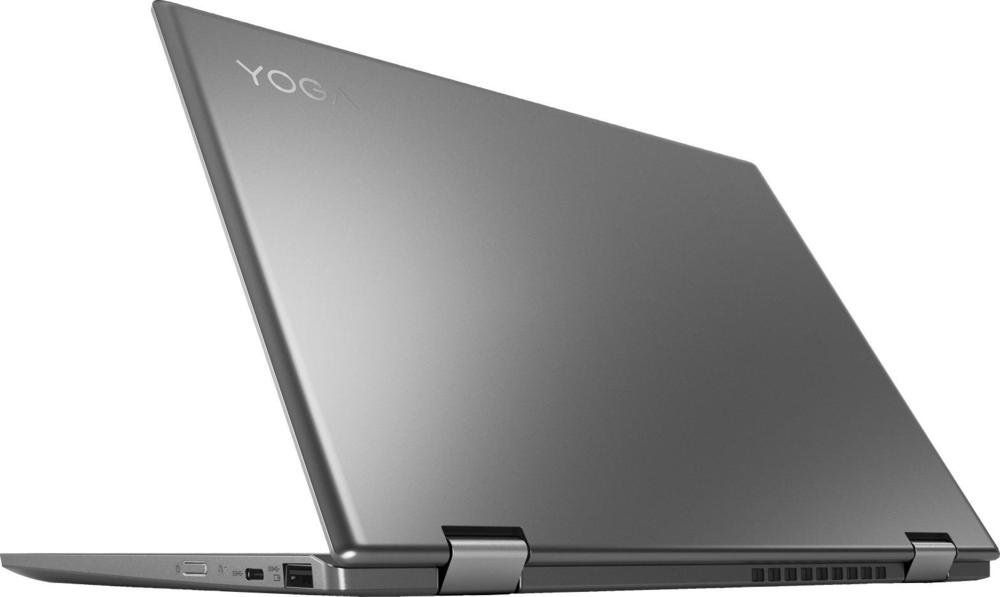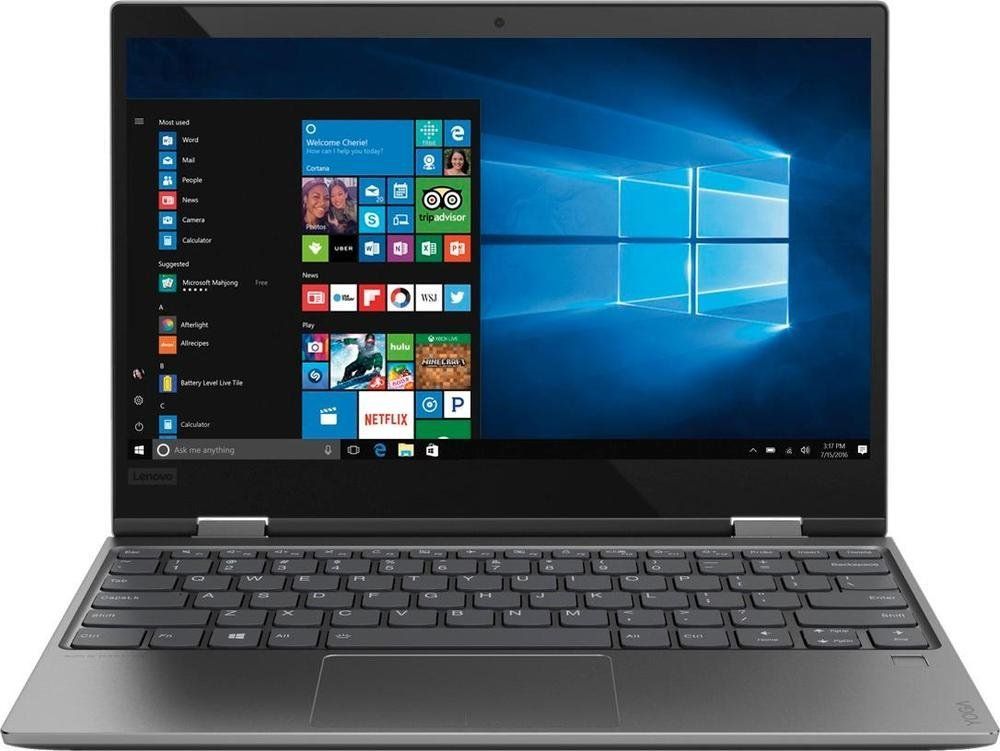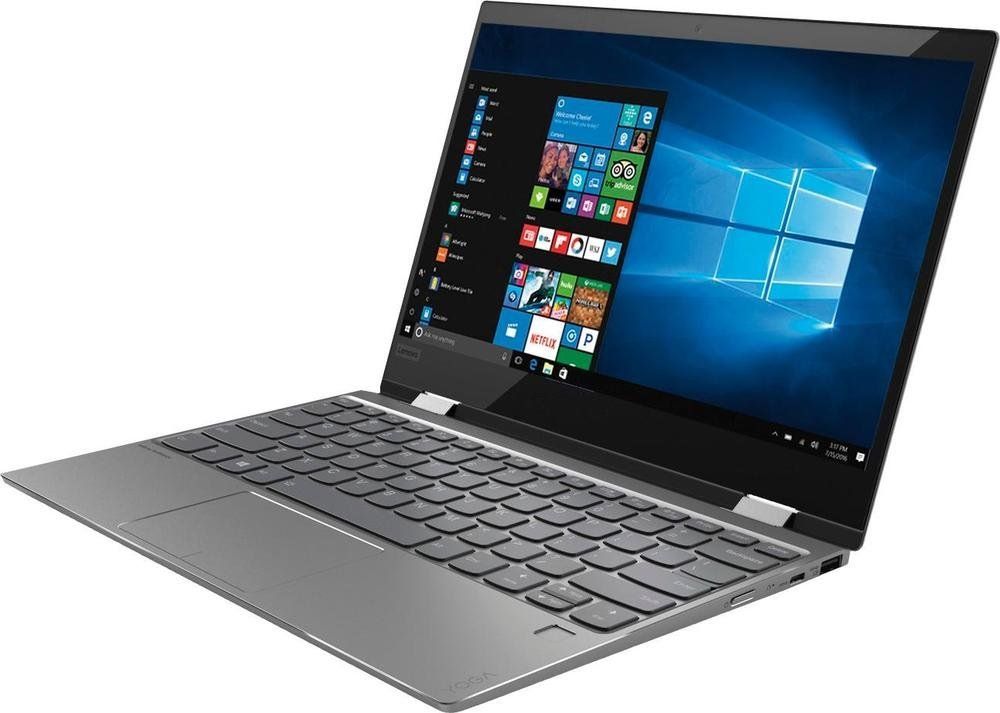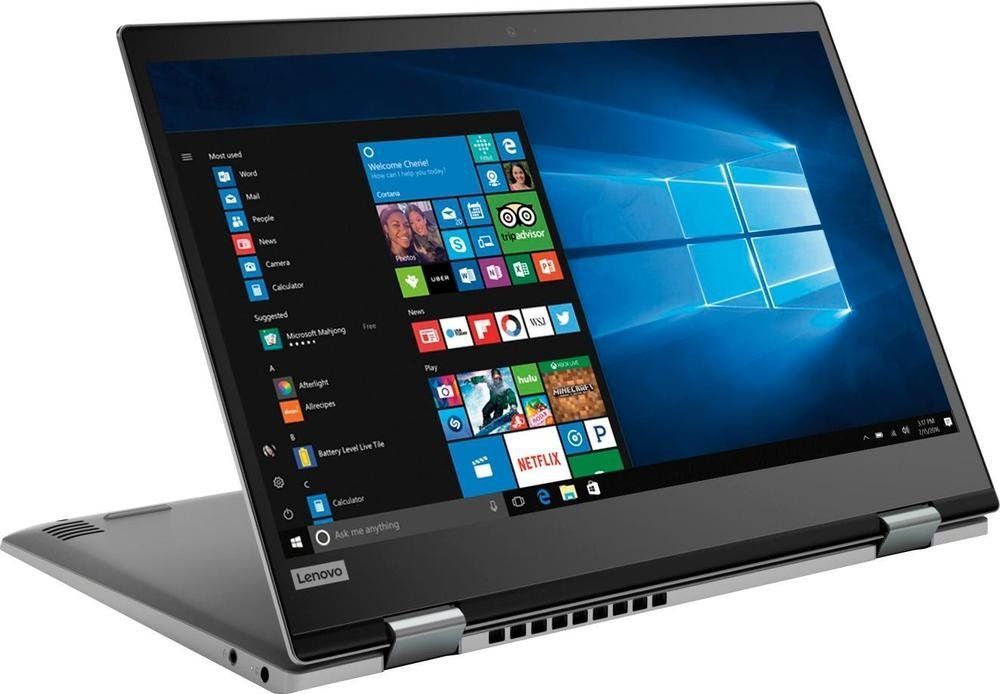 Thế Giới Laptop Mỹ
Lenovo Yoga 720-12IKB Core i5-7200U/8G/128SSD/12.5
Tình trạng : Liên hệ đặt hàng
Xuất xứ: USA
LOẠI HÀNG:
BRAND-NEW 100%
CPU: Intel® Core i5-7200U, 2.50 GHz
Bộ nhớ: DDR4, 8 GB. Đĩa cứng: 128 GB SSD
Màn hình: 12.5 inch(1920*1080),Có cảm ứng.
Đồ họa: Intel HD Graphics 620 -, On Board
Hệ điều hành: Windows 10 Home, 64 bit. Trọng lượng: 1.13Kg
Màu sắc: iron gray
Bảo hành: 12 tháng
Bảo hành : 12 tháng
Khuyến mại :
Túi xách
Túi chống sốc
Cài đặt phần mềm miễn phí
Giao hàng toàn quốc miễn phí
THÔNG SỐ KỸ THUẬT
Lenovo Yoga 720 2-in-1 12.5'' Touchscreen Laptop
Brand new in box, factory sealed,
not refurbished
Product Features:
Windows 10 operating system
Windows 10 brings back the Start Menu from Windows 7 and introduces new features, like the Edge Web browser that lets you markup Web pages on your screen.
Built for Windows Ink
Enjoy Ink driven experiences in apps like Office, Messenger, Microsoft Edge, as well as apps from brands like Adobe. Windows Ink is integrated with Illustrator to bring you an intuitive pen experience. Pen sold separately.
12.5" Full HD multitouch screen for hands-on control
The 1920 x 1080 resolution boasts impressive color and clarity. Touch, tap, glide and make the most of Windows 10. IPS technology. LED backlight.
7th Gen Intel® Core™ i5-7200U mobile processor
Ultra-low-voltage platform. Dual-core processing performance.
8GB system memory for advanced multitasking
Substantial high-bandwidth RAM to smoothly run your games and photo- and video-editing applications, as well as multiple programs and browser tabs all at once.
128GB solid state drive (SSD)
While offering less storage space than a hard drive, a flash-based SSD has no moving parts, resulting in faster start-up times and data access, no noise, and reduced heat production and power draw on the battery.
360° flip-and-fold design
Offers four versatile modes — laptop, tablet, tent and stand. Lenovo Transition automatically switches specific applications to full screen when changing from PC to tablet, tent or stand position.
Intel® HD Graphics 620
On-processor graphics with shared video memory provide everyday image quality for Internet use, basic photo editing and casual gaming.
Built-in Harman/Kardon speakers
DTS Sound creates a virtual surround sound experience for your music, movies, streaming Web content and games.
Weighs 2.54 lbs. and measures 0.6" thin
Ultraportable design, featuring a smaller screen size and omitting the DVD/CD drive to achieve the compact form factor. 3-cell lithium-ion battery.
Bluetooth interface syncs with compatible devices
Wirelessly transfer photos, music and other media between the laptop and your Bluetooth-enabled cell phone or MP3 player, or connect Bluetooth wireless accessories.
1 USB Type-C port
To maximize performance on the latest high-speed devices.
1 USB 3.0 port maximizes the latest high-speed devices
USB 3.0 port is backward-compatible with USB 2.0 devices (at 2.0 speeds).
Dual-band wireless network connectivity
Built-in high-speed wireless LAN built into the screen, so it connects to your network or hotspots on all current Wi-Fi standards in both laptop and tablet modes.
Built-in HD webcam with microphone
Makes it easy to video chat with family and friends or teleconference with colleagues over Skype or other popular applications.
Built-in fingerprint reader
Streamlines security settings for quick, typo-free access.
Basic software package included
30-days trial of Microsoft Office 365.
Additional port
Headphone/microphone combo jack.
Ngày: 9/4/2020 - đăng bởi: vimotngaymai